29 August 2016, 10:16 pm
buzzfeed.com
Everyone Take A Deep Breath, "Pretty Little Liars" Is Finally Ending Next Year
Please, I just need closure.
Pretty Little Liars will end in 2017, creator I. Marlene King confirmed during a Facebook live video with the cast.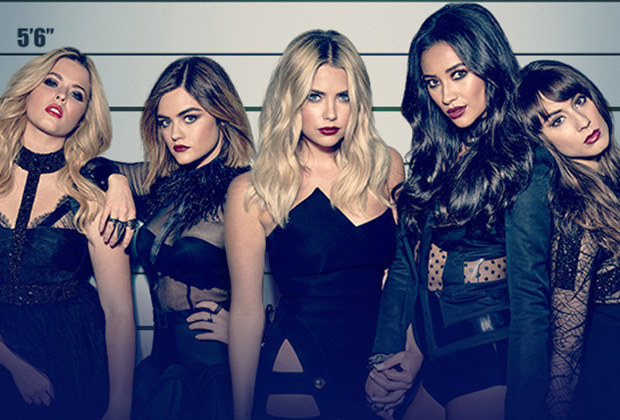 Freeform
"After tomorrow night's Summer Finale, the next 10 episodes of the show really are going to be the last of the series," King said.
View Video ›
Facebook: video.php
The second part of the final season will air in April 2017, with a wedding, old characters reuniting, and a two-hour finale all on the cards.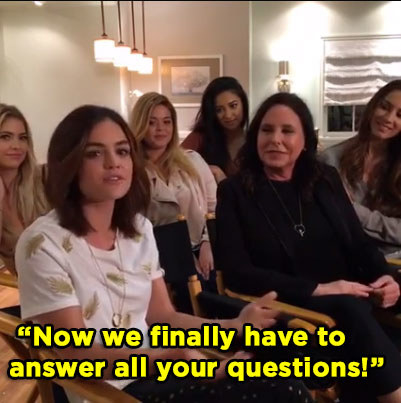 "It's the biggest, most romantic, most twisty-turvy... I can't think of one question we didn't answer," King hinted.
Facebook: prettylittleliars
---
View Entire List ›